Readability
Denne deilige gode bamseklemmen fant jeg i Karipia sin blogg.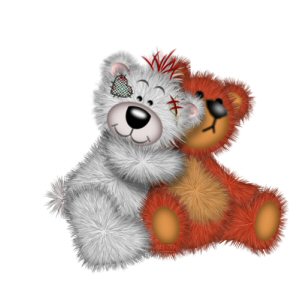 Var ikke den koselig? På din bloggrunde videre kan du jo ta med deg denne klemmen fra meg og Karipia,
legg den i bloggen din og link til en av oss. Så kan andre besøke din blogg og ta den med seg til sin blogg og linke til deg.
Det er godt med en god klem i vinterkulda.
You can follow any responses to this entry through the RSS 2.0 feed. You can leave a response, or trackback from your own site.