Readability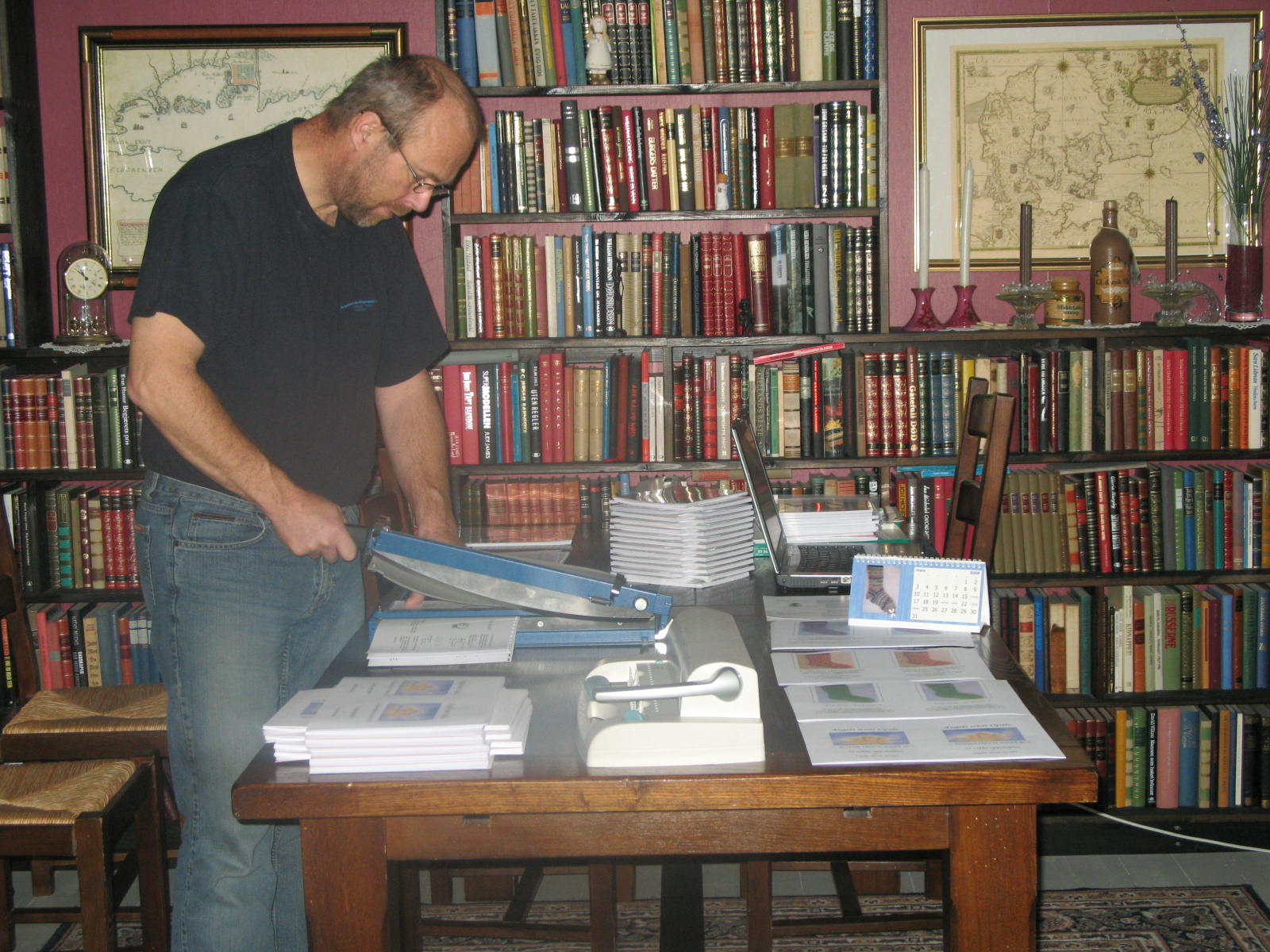 Slavearbied!
Joda, det finnes fremdeles her i Norge! Til og med her i Kristiansand! Og det verste? Han ser ut til å nyte det 🙂 Jeg lovet noen venner å vise bilde av hva jeg holder på med i helgen, vel, det er dette. Vi måtte trykke flere bøker og flyttet like gjerne «trykkeriet» ned fra kjøkkenloftet til biblioteket. Boka er begynt å bli populær, og det synes jeg er utrolig kjekt. Det er jo et produkt som er laget fra hjertet.
For den observante: det er et lite nytt element på bordet for den som måtte ha interesse av det 🙂
Slavery!
Yes, it still excists here in Norway, even here in Kristiansand! And the worst part? He seems to enjoy it 🙂 I promised some friends to update what I have been doing this weekend, and, well, it's this. We had to print more books, so now we moved the whole «press» downstairs, to our library. The book is beginning to get popular, and that's really so great! Because I've used my heart when making it,
The observant: yes, there is a little new element on the table for those interessed 🙂
You can follow any responses to this entry through the RSS 2.0 feed. You can leave a response, or trackback from your own site.